Advanced swimmers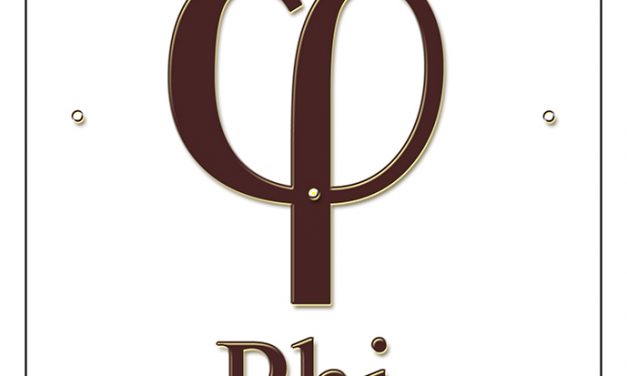 A long time ago, before swimming focused on being a competitive sport, the few authors who wrote...
Read More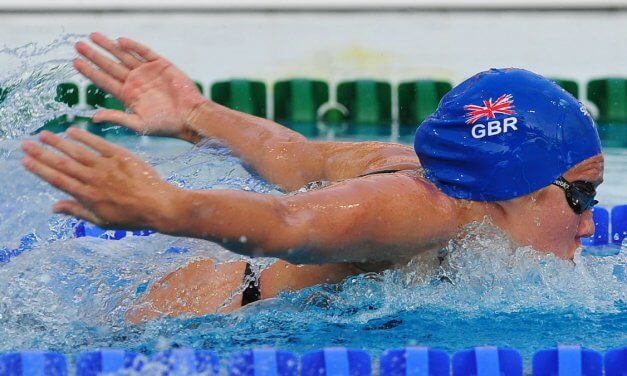 At first sight, the butterfly seems to be the most technical and the most difficult swim. In the...
Read More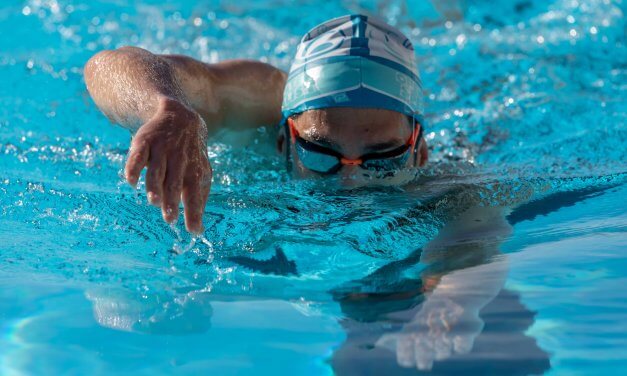 Some valuable tips to avoid seasickness while swimming in open water: During the summer, you may...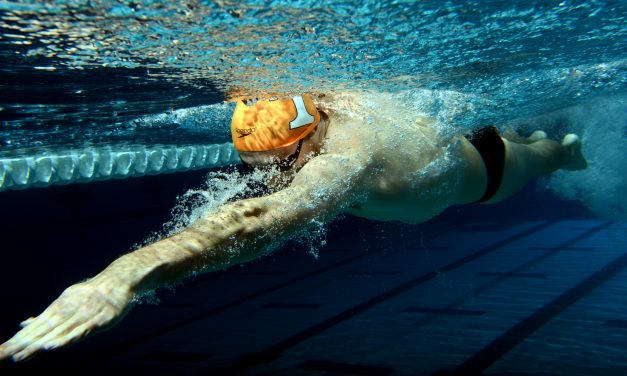 There is a lot of emphasis on thefront crawl technique for a number of reasons, including: a good...
RECEVEZ GRATUITEMENT NOTRE NEWSLETTER AVEC PLEINS DE CONSEILS